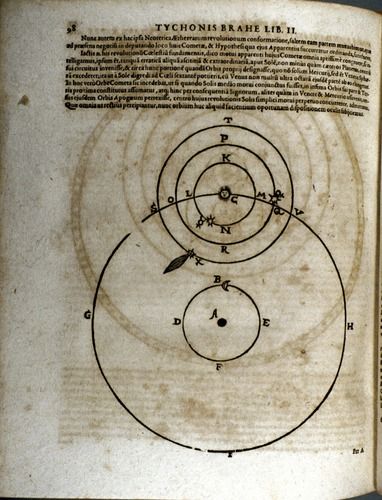 Next week, Monday November 9th, UC Berkeley will host the Breakthrough Prize Symposium at the David Brower Center.
The Breakthrough Prize was established by Silicon Valley technology pioneers to reward ingenuity in Mathematics, Physics, and the Life Sciences. Each prize carries a $3,000,000 award. This symposium is free to attend.
Reserve your spot for the symposium today here. For more information about the event, consult the UC Berkeley Breakthrough Prize Page.
The Berkeley Science Review will be covering highlights from the event next week in a companion blogpost.