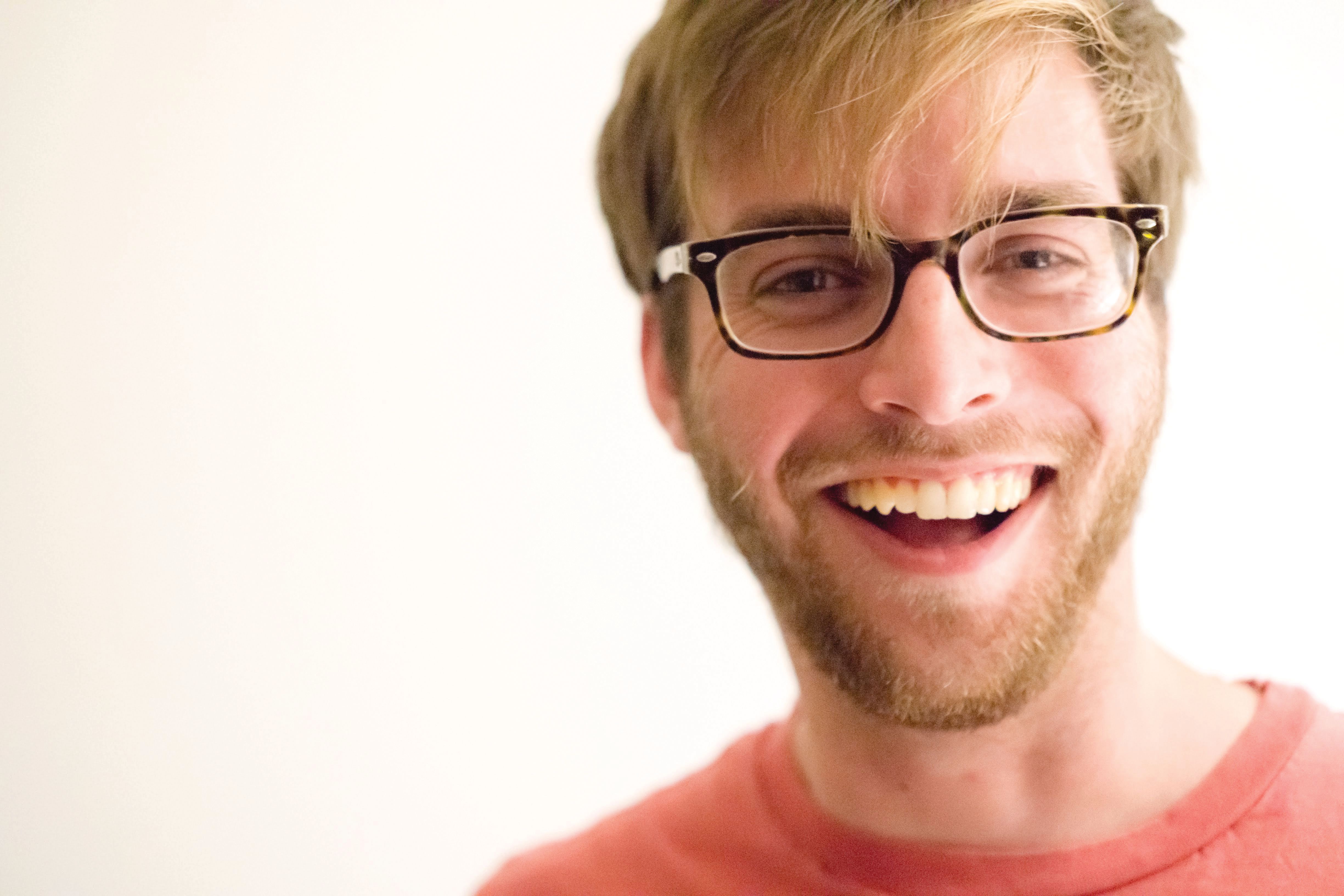 Dear readers,
I've been working on the Berkeley Science Review in various roles for the past four years, and it's always been a blast. The magazine provides an amazing opportunity for graduate students to refine their communication skills and find their voice, while sharing stories about the exciting science happening at UC Berkeley. Reading through these pages, you'll learn a lot about the research being conducted here on campus. But you'll also have the opportunity to see what's important to our authors, who represent the next generation of scientists just now starting their careers.
Like many early-career scientists, our authors have come of age witnessing the effects of climate change and the collapse of biodiversity. They acknowledge the duty that the scientific community has to take action on issues affecting the wider world. In their articles, they grapple not only with the science behind climate change in "Out of the soil, into the atmosphere," but also with its social impacts in "The real cost of carbon." In "Protocols for the people," Sophia Friesen provides an explanation of how insulin is synthesized to support a larger story about trying to fight back against out-of-control prices.
Of course, some issues that human beings face don't necessarily have scientific solutions, but our authors chose not to be silent about them. When Russia invaded Ukraine halfway through our editorial process, Kalie Knecht chose to acknowledge Ukraine's distinct national identity and sovereignty by switching to the Ukrainian spelling of Chornobyl in her "From the field" article.
Today's challenges are daunting, but not insurmountable—if we work together. Many of our authors have chosen to write about centers and platforms established to propel fields forward. The features "Sana, sana, colita de rana" and "From molecules to memories," the brief "Breaking the mold," the labscope "The real cost of carbon," and the toolbox "CRISPRbrain" all describe entities established with the mission of bringing people together to solve common problems. Science is about pushing outward against the bounds of human knowledge, but obstacles in that pursuit often require teamwork to overcome. Our authors embrace that fact and want to work in a community that does as well.
Of course, we at the Berkeley Science Review know all about the importance of teamwork. We have an incredible group of editors who really honed these articles, and I'm always amazed at the artwork produced by our designers. A special thanks to our departing Managing Editor Julie Fornaciari and Art Director Julia Torvi. Both have excelled in their roles over this past year. I would also like to welcome our new Blog Editor in Chief Samvardhini Sridharan, who simultaneously managed to take over that role and write a feature for this issue. Lastly, I'd like to thank all our donors and subscribers, whose contributions keep our magazine going. The Karmon family in particular continues to be an important and generous supporter.
I hope you enjoy reading Issue 42 as much as we enjoyed making it!
Sincerely,

Andrew Saintsing
This article is part of the Spring 2022 issue.