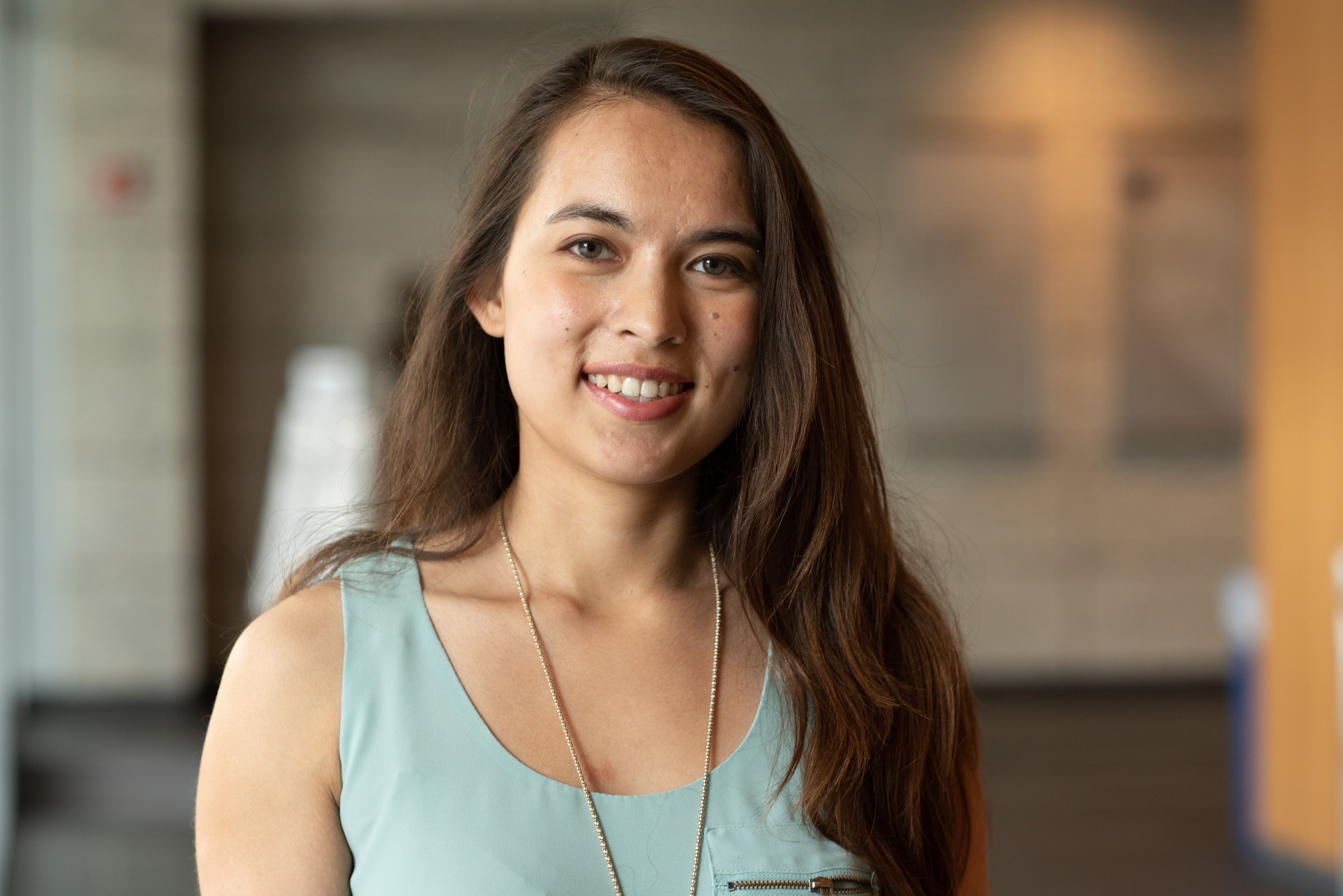 Dear readers,
I was first introduced to the term "eco-anxiety"—defined by the American Psychological Association as a "chronic fear of environmental doom"—earlier this year when watching a story on the news about Californians losing their homes during raging wildfires. My angst would dissipate, however, when I spoke with fellow researchers actively working on scientific solutions to environmental crises. I began to wish that others could experience the same relief I do whenever I hear about their clever and incredible work. Thankfully, this sort of scientific communication and outreach is where Berkeley Science Review excels, and I am consistently impressed by how our team can simultaneously conduct ground-breaking research and find the time to make their science accessible through high-quality writing and art.
My desire is that this issue likewise captures some hope and optimism about Earth's future, sometimes a necessary change of pace from the constant new stories of disaster. In the following pages, you will read about how UC Berkeley researchers use science to understand and tackle some of the most daunting global challenges. "The burning question," for example, directly tackles my own eco-anxiety by exploring the reasons why wildfires occur and how to stop future ones. "Genomics for the future of California" covers an exciting, new initiative to collect genomic data from all of California's flora and fauna and how that information may save endangered species from extinction. Finally, our From the Field explores the quick thinking and scientific ingenuity necessary for a small UC Berkeley team to successfully create a pop-up lab to monitor levels of COVID-19 virus in wastewater after the pandemic first struck.
Delivering a magazine that holds up to the standards of previous Berkeley Science Review issues is no easy feat. The articles you see today would not be possible without the hard work and encouragement from a whole team. I would like to give out a special shoutout to Julia Torvi, the Art Director, who was in charge of all the beautiful illustrations, and Julie Fornaciari, the Managing Editor, who handled the finances and communication with our ad agency and printing press. For over a year, Maiko Kitaoka has run all our social media pages and overseen our new website and blog as she finishes her thesis work. This semester will be her last with the Berkeley Science Review, and we are heartbroken to see her go. I would also like to thank all the donors and subscribers to our magazine, whose assistance we rely on to keep producing this magazine each semester. The Karmon family in particular has been an important and generous supporter of ours throughout the years.
Please enjoy Issue 41 of the Berkeley Science Review!
Sincerely,

Sierra Lear
Editor in Chief
This article is part of the Fall 2021 issue.