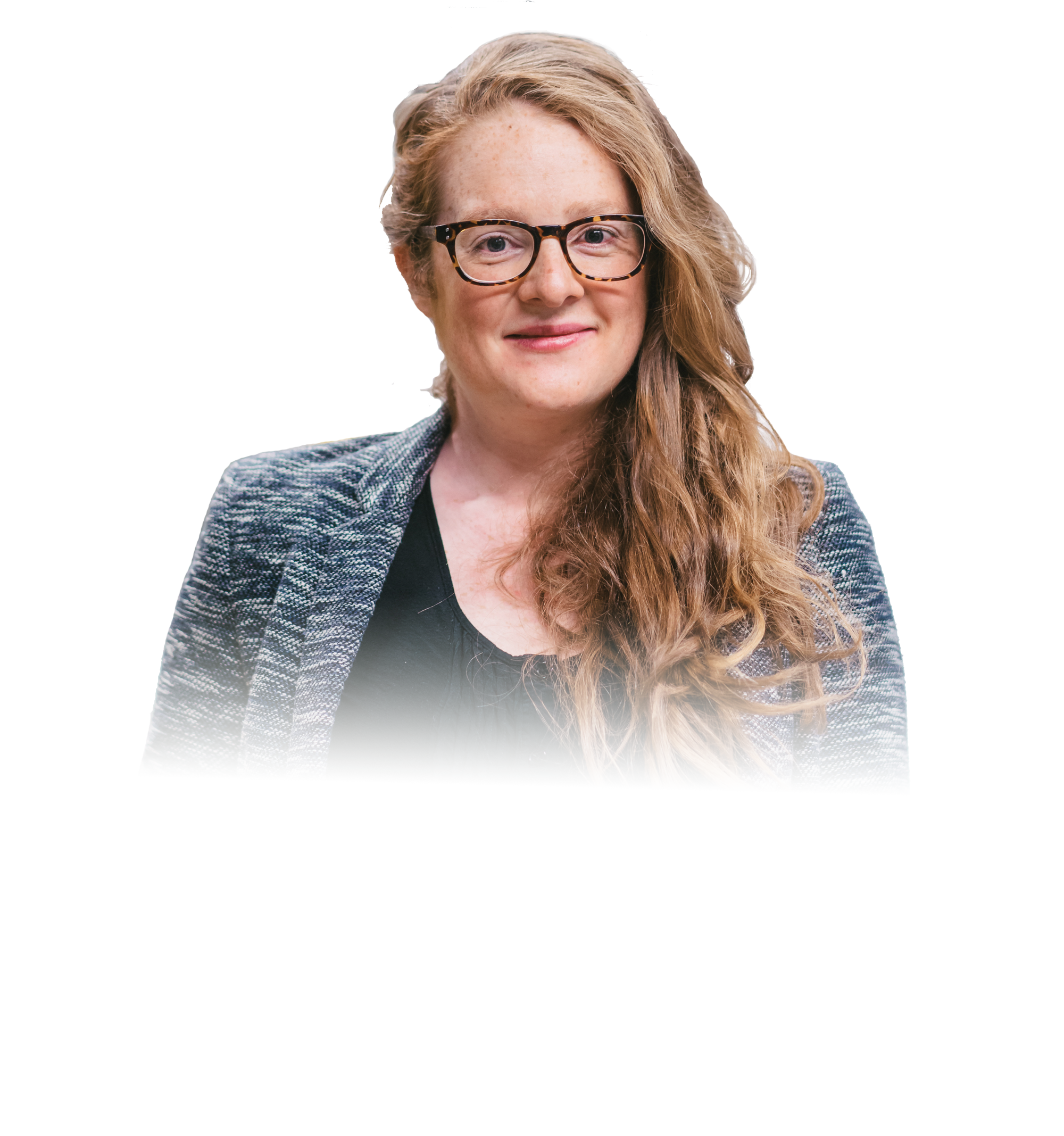 Derfogail Delcassian envisions a future where new kinds of vaccines allow us to cure cancer and facilitate organ transplants. In 2013, as a materials science graduate student at Imperial College London, she developed new tools for exploring how molecular interactions between different immune cells activate the body's immune response. This interest inspired her to use an engineer's approach to manipulate the immune system, with the goal of creating proactive therapeutics that can target the causes of conditions like cancer and transplant rejection at early stages.
Today, as a new assistant professor of bioengineering at UC Berkeley, she hopes to improve a technology that is already changing the world: messenger RNA (mRNA) vaccines. While mRNA vaccines have gained attention for their role in ending a global pandemic, Delcassian is working on other uses for the technology. These vaccines consist of mRNA molecules encased in nano-sized packaging composed of fatty molecules called lipids. The safety and stability of lipid nanoparticles make them a desirable option for delivering therapeutics to the body. Though the mRNA itself is responsible for training the immune system's response to a particular target, the lipid packaging around the mRNA can also be used to control exactly what that response is."If we can deeply understand how changing this packaging directs our immune systems to behave, that will bring us one step closer to creating novel vaccines that inhibit tumor growth or suppress immune rejection of organ transplants," says Delcassian.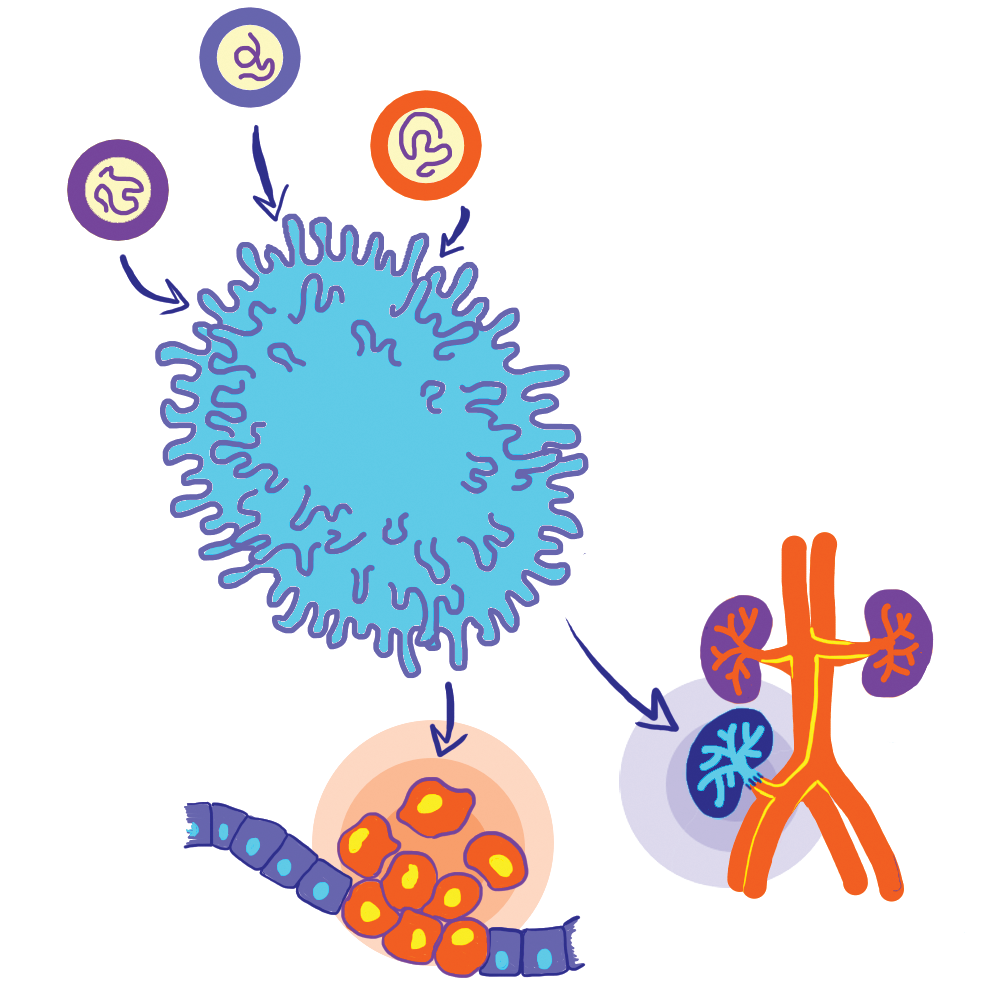 As she starts her faculty career, Delcassian is also excited about mentoring the next generation of scientists. Her lab has already welcomed several undergraduate and graduate students in its first months, and she hopes it will continue to grow over the next few years. She recounts that as a first-generation college student,"I initially had no idea how to apply for a PhD program, but I was lucky to have many patient mentors who encouraged me along the way." Delcassian aims to pay this kindness forward and help diversify the scientific enterprise by engaging with students of all levels and backgrounds in the Berkeley community.
---
Niroshan Anandasivam is a graduate student in bioengineering.
This article is part of the Spring 2021 issue.