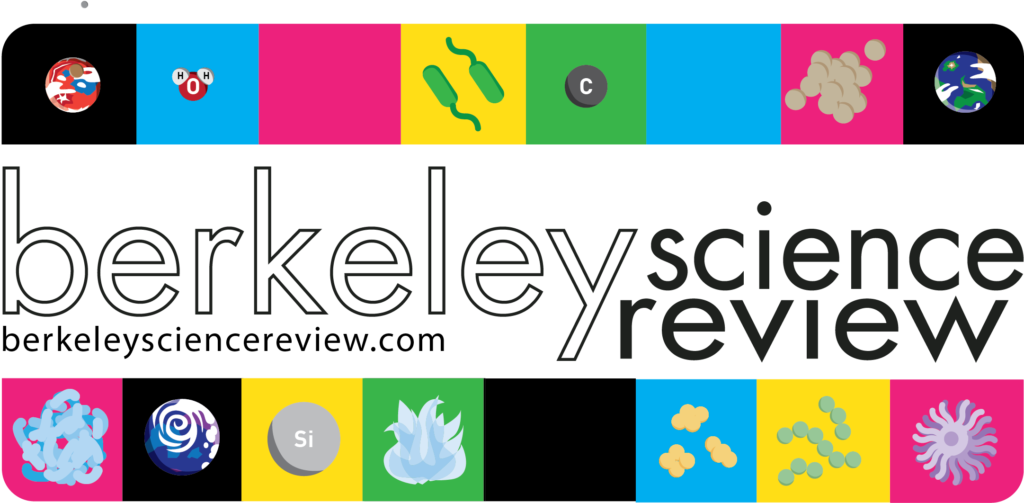 The Berkeley Science Review is a print and online publication that communicates groundbreaking scientific research done at UC Berkeley to a wide audience. The magazine, which is run wholly by volunteer graduate students, covers a broad range of scientific topics, from astrobiology to artificial intelligence. Although most of the publication's contributors are graduate students in STEM fields, the Berkeley Science Review's articles are written to be accessible and compelling to any curious reader—with or without a scientific background.
The Berkeley Science Review has broad appeal, yet its reach is largely limited to the UC Berkeley campus. Readers can obtain copies of the print magazine—for free—mainly from distribution boxes around the University. While we are thrilled to share scientific research with members of our campus community, we hope to achieve more.
To this end, the staff of the Berkeley Science Review is currently holding a crowdfunding campaign with the aim of raising $2500 by February 23rd. These funds will allow us to buy new distribution boxes, which will be placed around Oakland, Berkeley, and El Cerrito, as well as increase the number of magazine copies we print. With ten days left in our campaign we managed to reach our original funding goal of $2500, so we are now setting a new stretch goal of $3500 with the aim of partially funding our next issue and keeping our distribution boxes full.
At the Berkeley Science Review, we take a multifaceted approach to supporting science, from keeping our community educated and excited about research on campus to training STEM graduate students to communicate about science in a way that engages and serves society. If you share our goals—or if you simply enjoy reading our articles—please consider donating to the crowdfunding campaign! If you have already donated or can't spare a few dollars right now, please consider sharing our campaign and letting people know you care about this important project.
If you have already donated, we thank you sincerely. We couldn't share our award-winning publication with a broader audience without you!